Looking for a great cocktail in a beautiful bar while in Paris?
Visit Bar Hemingway at the Ritz Paris.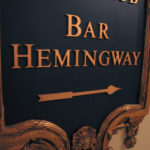 Victorian in style, very clubby and intimate. Quite small, in fact. Several years ago — before the more recent renovations of the Ritz Paris — they opened an "overflow" bar across the hall. I'd recommend skipping the overflow; just wait until you can get into the real thing!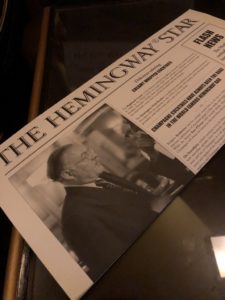 There's some argument about where the Bloody Mary was invented: at Bar Hemingway or at Harry's New York Bar (also in Paris, not in New York). Either way, both have a Hemingway connection. So it seems safe to guess that Ernest Hemingway himself may have been the originator, or at least the prime inspiration, for the Bloody Mary.
For me though, Bloody Marys are just too heavy. Craft cocktails at Bar Hemingway are truly craft, down to all the mixers, the bitters, and anything else they use.
SPOILER ALERT: These cocktails aren't for the financially faint-of-heart. They'll set you back 30-40 Euros apiece! But seriously, how many times are you actually coming here in a given year? And what do you expect at the Ritz Paris?
It's. Worth. It.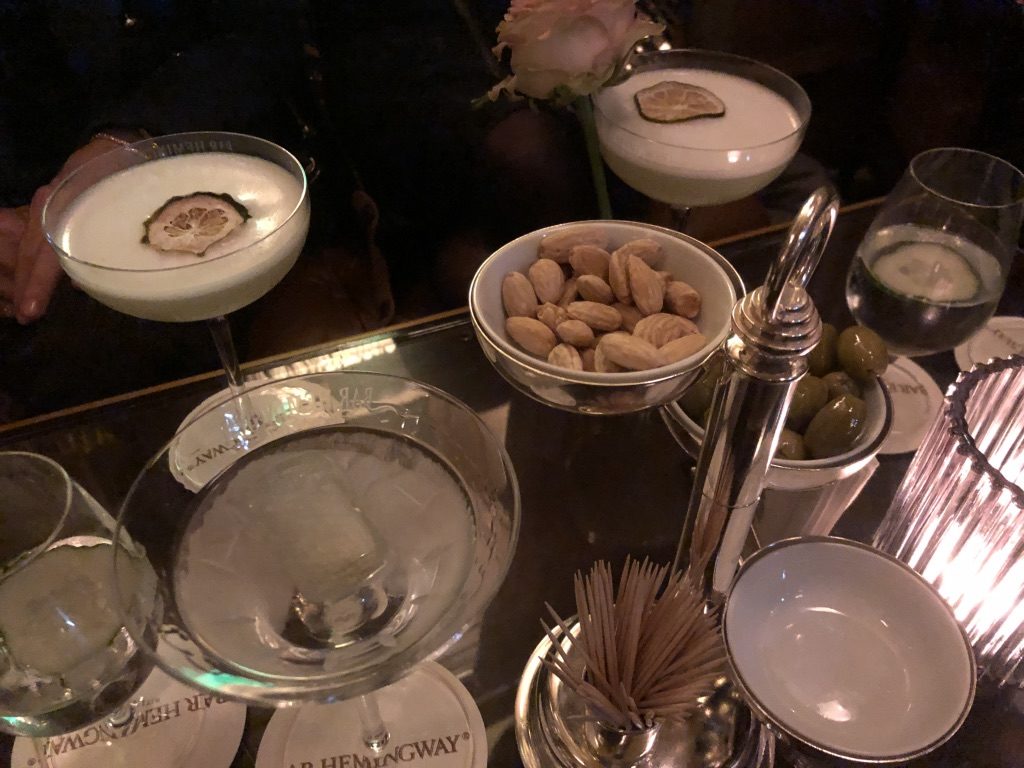 If you're lucky (or if you go back enough times), you'll get to see Head Barman, Colin Field. He's a super-nice gentleman, incredibly knowledgable. He's been twice named "Best Head Barman in the World," by Forbes and Travel + Leisure magazines. And he's a Brit, born in Rugby, England.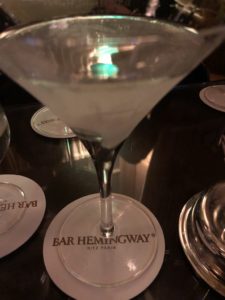 My personal, go-to cocktail at Bar Hemingway is the Vesper. It's the classic "James Bond" cocktail and a variation of a martini.
The traditional recipe is 3 oz Gin, 1 oz Vodka, and 1/2 oz Lillet Blonde. Somehow, the blending of gin and vodka, and replacing vermouth with the smoother Lillet Blonde (an aromatized wine), just works!
I think they have a bar food menu at Bar Hemingway. But honestly, we've never visited for the food… just the atmosphere, the drinks, and the conversation we inevitably have with others nearby.
Cheers, Chris