"What is your passion?"
Have you figured it out yet? More importantly, have you figured out how to act on your passion?
For me, wine, food and travel have been a part of my life for about as long as I remember. Even as a kid growing up, I was fortunate enough to be around adults who knew about wine and were willing to share their knowledge. This shaped my early experiences with wine, putting me on a path of appreciation, rather than just consumption.
I'm a businessman. I've done technology. I've done manufacturing. My day job even today is in the steel industry — and I do enjoy it!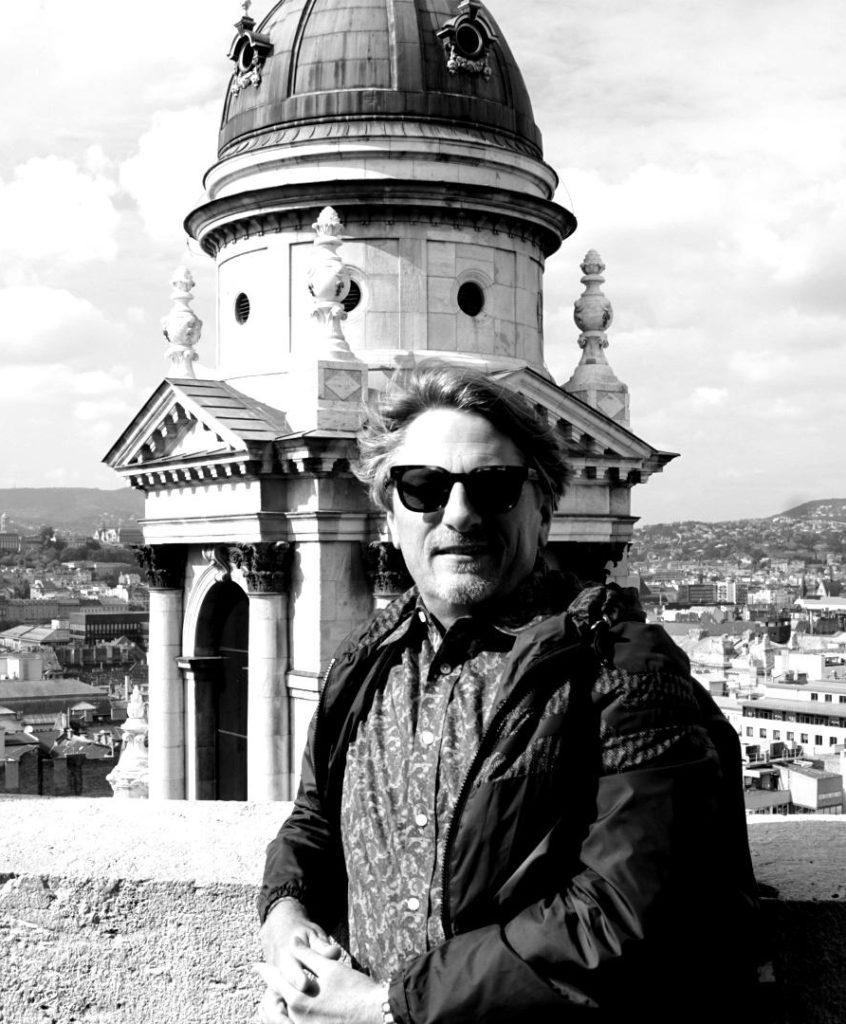 Starting the SteelSomm social platform (Blog, Instagram, Twitter, Facebook) is a way for me to share my passion with others. And there's an interesting side effect: As I'm sharing, I'm also learning. I'm expanding my own knowledge and appreciation along this journey.
I appreciate you stopping by and joining me on this journey even for a bit. I hope you'll come back, maybe stay a longer while! Share your stories with me via suggestions or comments.
My promise to you is that I'll just be myself. Sometimes, I'm going to go full-on wine geek. No apologies for that! But, for the most part, I pledge to share only those experiences — wine, food, travel — where they merit a story-telling.